290 g/m² · 60 % hemp fibre · 40 % cotton · white

This is the Digital FineArt paper that I have selected as a support for my photography. Hahnemühle is synonymous with the highest quality and due to its aging resistance of more than 100 years it is used for works in museums, long-term exhibitions and art collections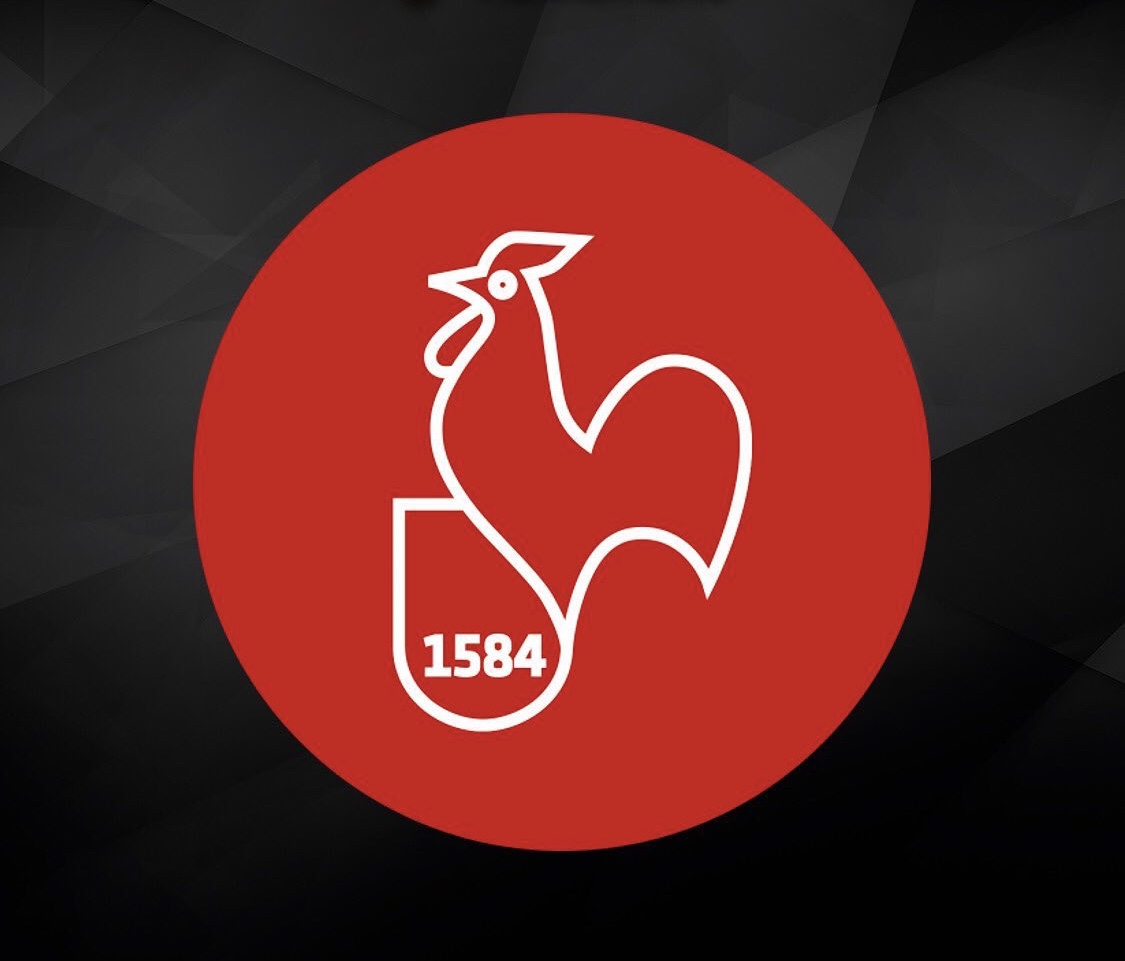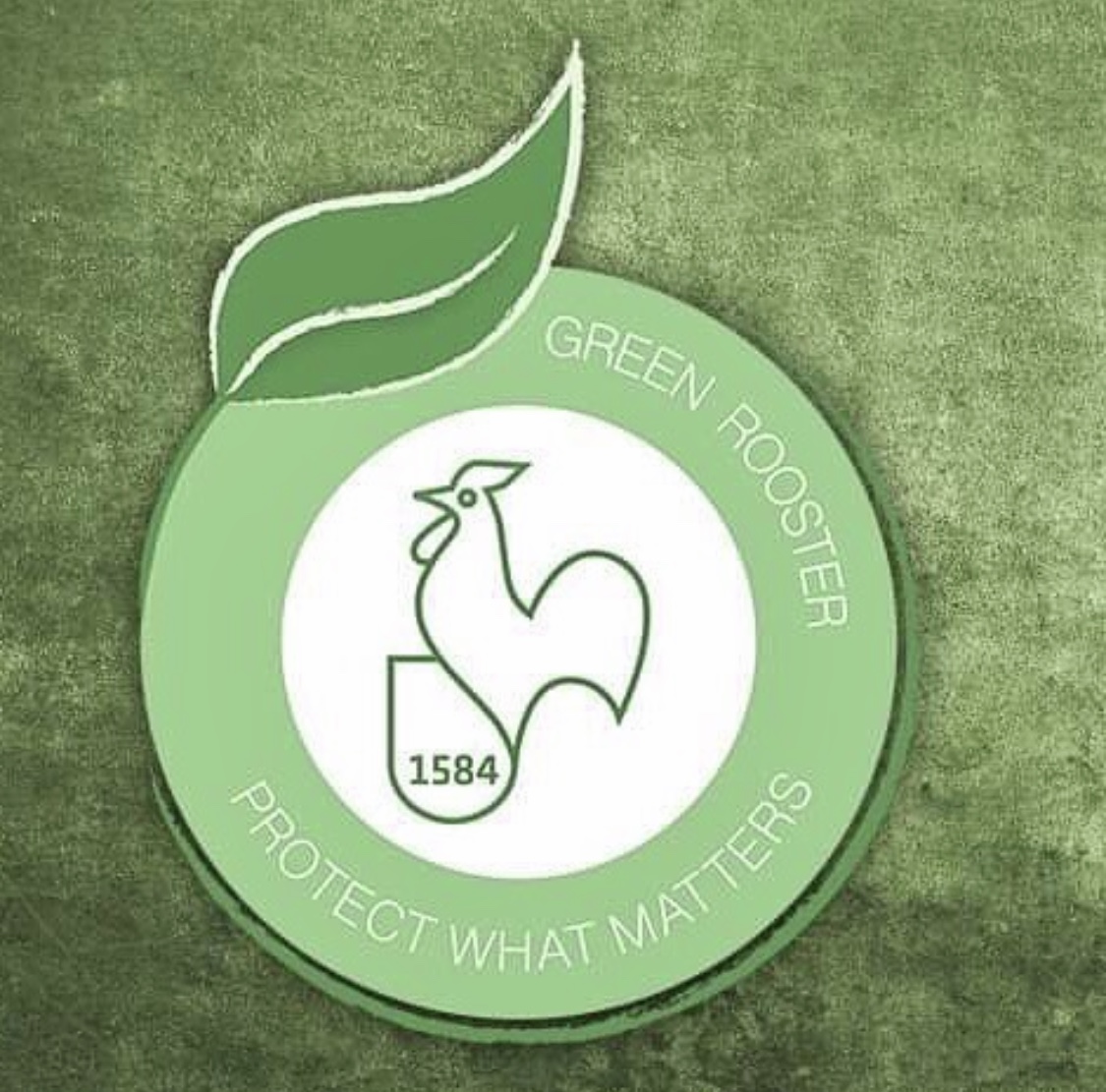 Hahnemühle Hemp belongs to the Natural Line and fits perfectly with my commitment to the care and use of the environment. These papers are resource-friendly and contribute to the protection of the environment in the commitment to increase our sustainability.
Hahnemühle Hemp paper supports various regional and international environmental protection projects within the framework of the Green Rooster initiative.
THE FINAL PRINT - LABORATORY
Belongs to the prestigious international network of selected and certified Hahnemühle laboratories, specialists in works of art for photographers, artists and professionals who are looking for the highest quality and efficiency.
The Hahnemühle Certified Studio program was created to support professional print providers in achieving and maintaining excellence in the reproduction of fine art, digital art and photographs.
Experiences and passion for photography
Marcelo del Pozo
Much more than just liking photography, I especially love taking photos.
in those moments when I feel possessed by inspiration.