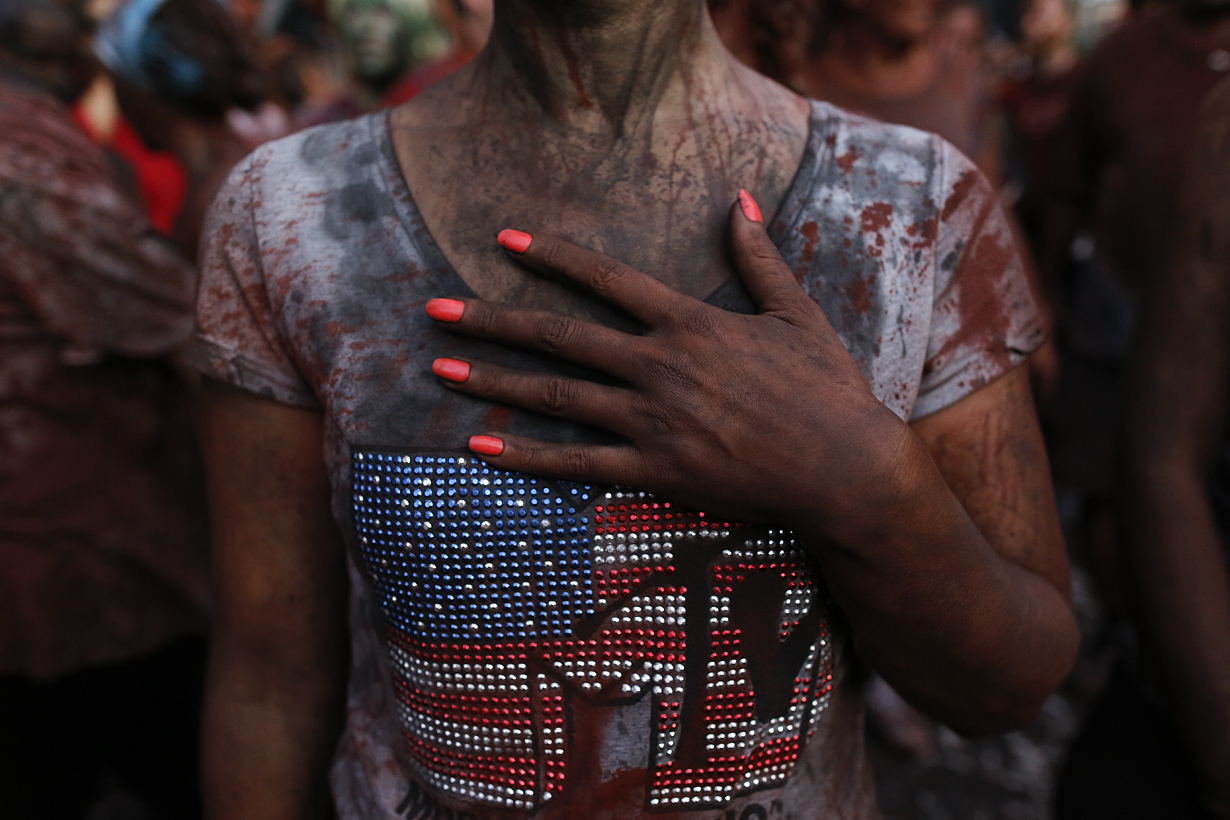 Festivals
Andalusia is full of light and color with its world-famous festivals. Easter, bullfighting, the "Feria de Abril", "El Rocío" or "El Cascamorras" are traditions with a mixture of religion and festive atmosphere that make them unique. Devotion among the hoods, blood and spectacle in the bullrings; faith and tears in the pilgrimages and happiness in the Feria are feelings that do not leave those who experience them indifferent.
For years, because of my profession, I have photographed these events in which I have often felt strange and it has been difficult for me to keep my concentration to do my job. From the festive side they looked at me with astonishment for not enjoying the moment, not knowing that I am an atypical Andalusian, not very folkloric, who likes the normality of everyday life more than the hustle and bustle of the festive places.
In one way or another, witnessing these events has given me a lot of satisfaction. Andalusia is pure passion and it grabs you if you let yourself be carried away by its emotions.