A look, an experience, a photograph, perhaps even your inspiration...
LIMITED EDITIONS, HAND-SIGNED AND WITH CERTIFICATE OF AUTHENTICITY
If you are interested in buying and you are outside the European Union,
you can contact us by clicking here.
290 g/m² · 60 % hemp fiber · 40 % cotton · white
This is the backing for my photography. Hahnemühle is a synonym for the highest quality. Due to its aging resistance of more than 100 years, it is used for works in museums, long-term exhibitions and art collections
Look, observe, feel, photograph and move, that is the sequence that guides my projects.
Passion for capturing unrepeatable moments.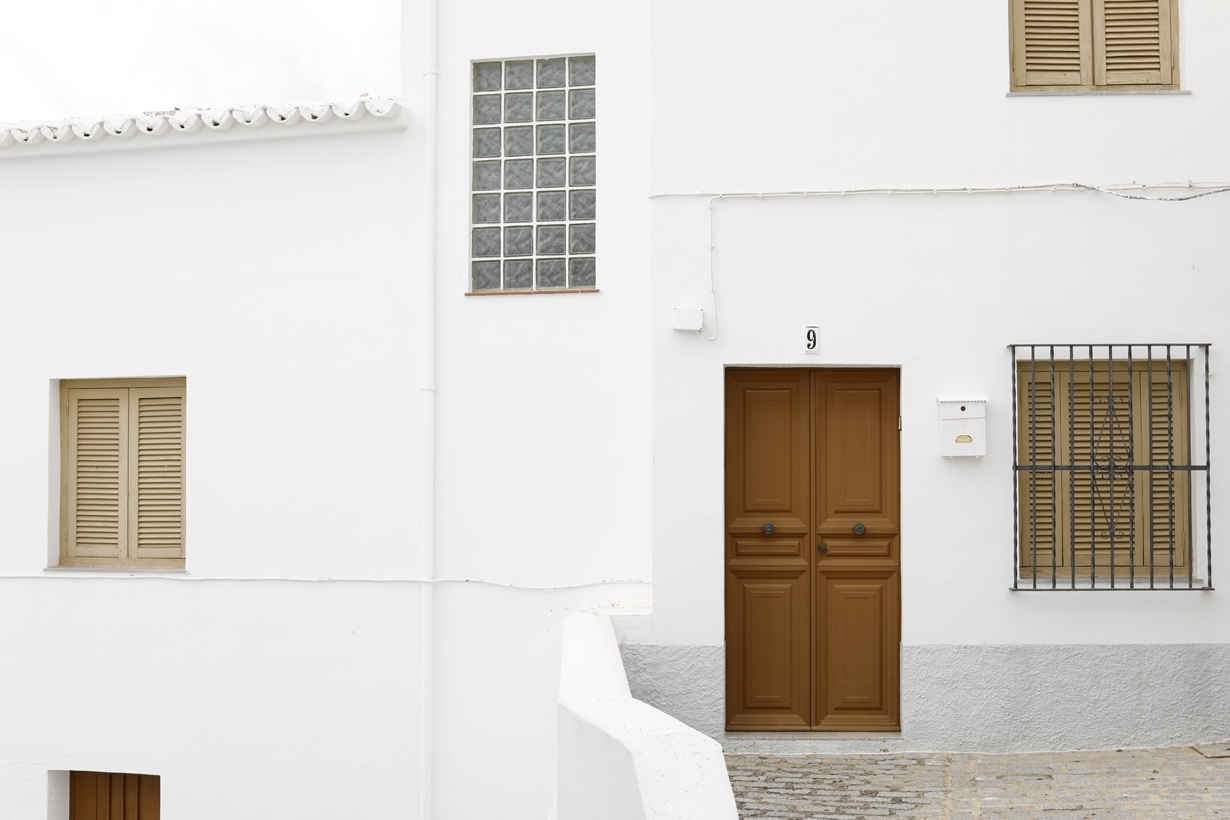 The South is white and is purity. The South is Andalusia, it is my home. Its light protects me, makes me feel at…