Marcelo del Pozo (Seville, 1970) discovered photography playing with a camera that his parents gave him as a present when he was seven years old. His curiosity soon turned into a hobby and, as time went by, into his profession.
After more than 25 years covering national and international events for the international agency Reuters and other renowned media, he decided to take a turn in his career. He develops his most personal and artistic photography with a series of projects that take him around the world, delving into the most emotive details of the places he visits and the people he meets along the way.
An inveterate reader, passionate about music and cinema, urbanite and lonely traveler, he captures in each of his works the feelings conveyed by the everyday scenes that never cease to surprise him. Always with the intimate gaze of someone who is passionate about photographing unrepeatable moments.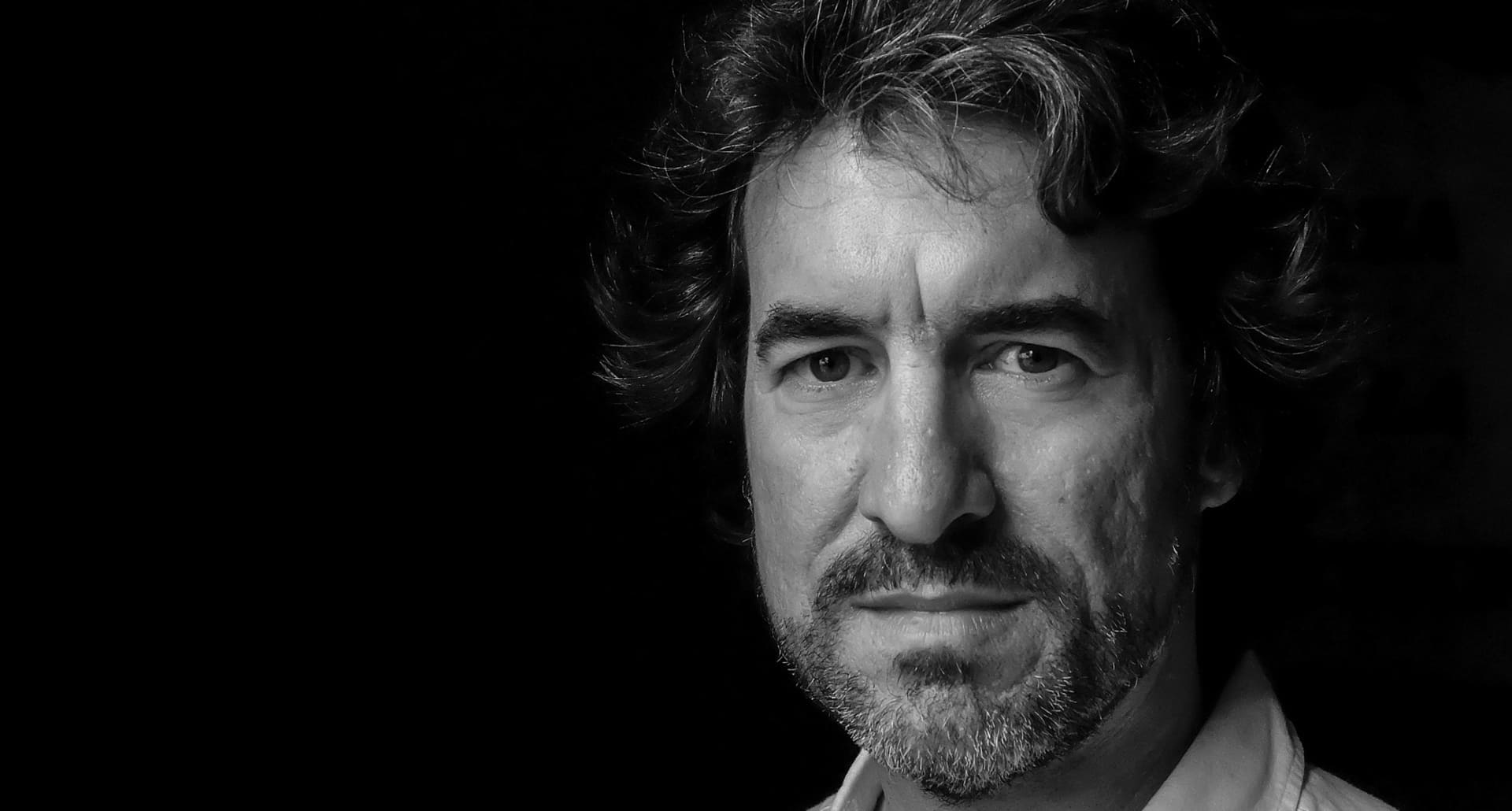 Experiences and passion for photography
"A look, an experience, a photograph, perhaps also your inspiration"
I invite you to get to know me more...