Dazzling clusters of cube-shaped houses perched on top of Andalusia's olive-tree-studded mountains, the "Pueblos Blancos", or white villages, of southern Spain are named for the lime wash the buildings are painted with to keep the interiors cool.
The labyrinths of narrow alleyways are a throwback to when this region was known as Al-Andalus and was part of a medieval Muslim territory. Many of their names have Arabic origins, like Alcala, meaning 'castle'.
Another hint at their ancient past is the frequent suffix 'de la Frontera' or 'of the Frontier', harking back to when Spain was split into Christian and Muslim territories.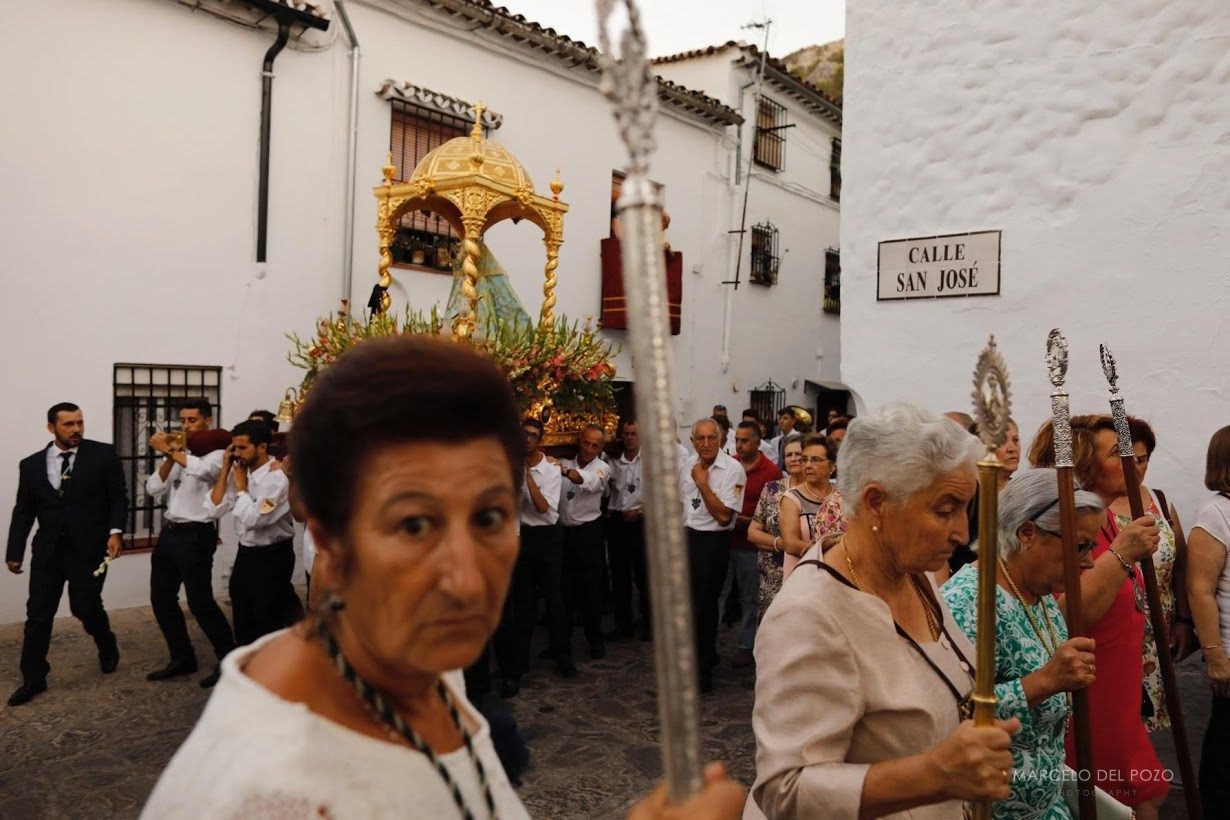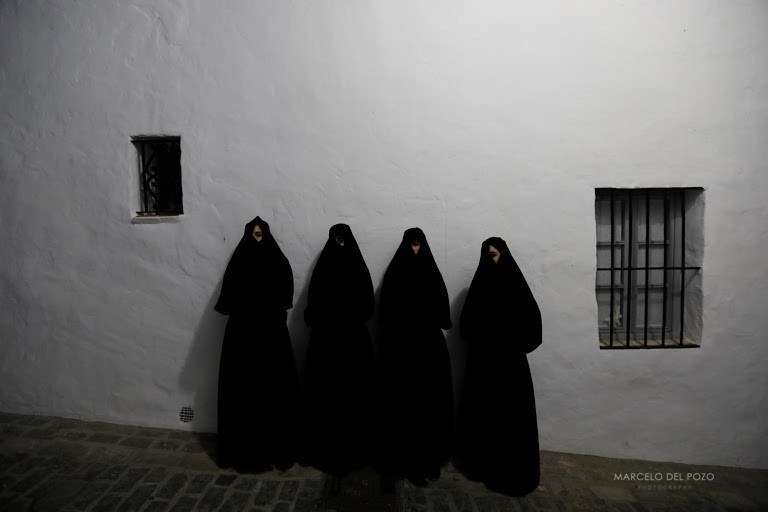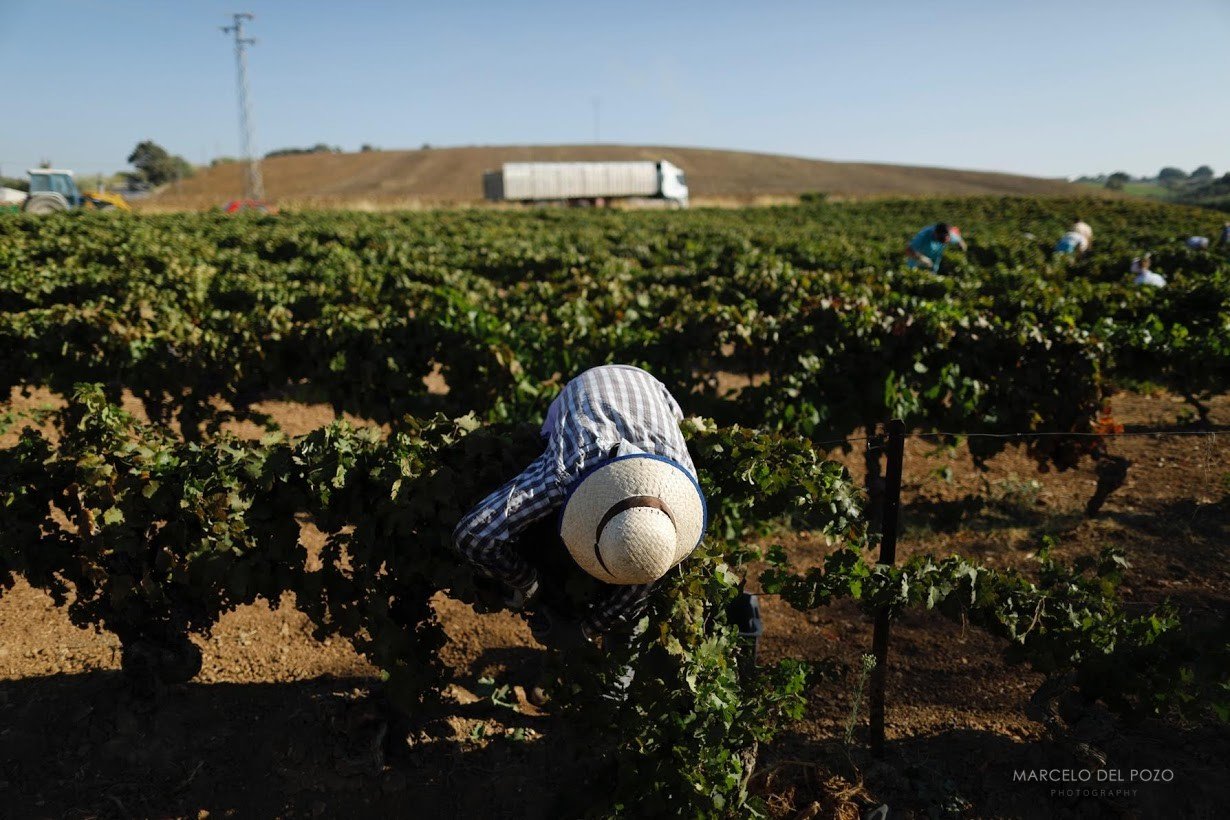 Fuente: https://widerimage.reuters.com/story/life-in-andalucias-pueblos-blancos