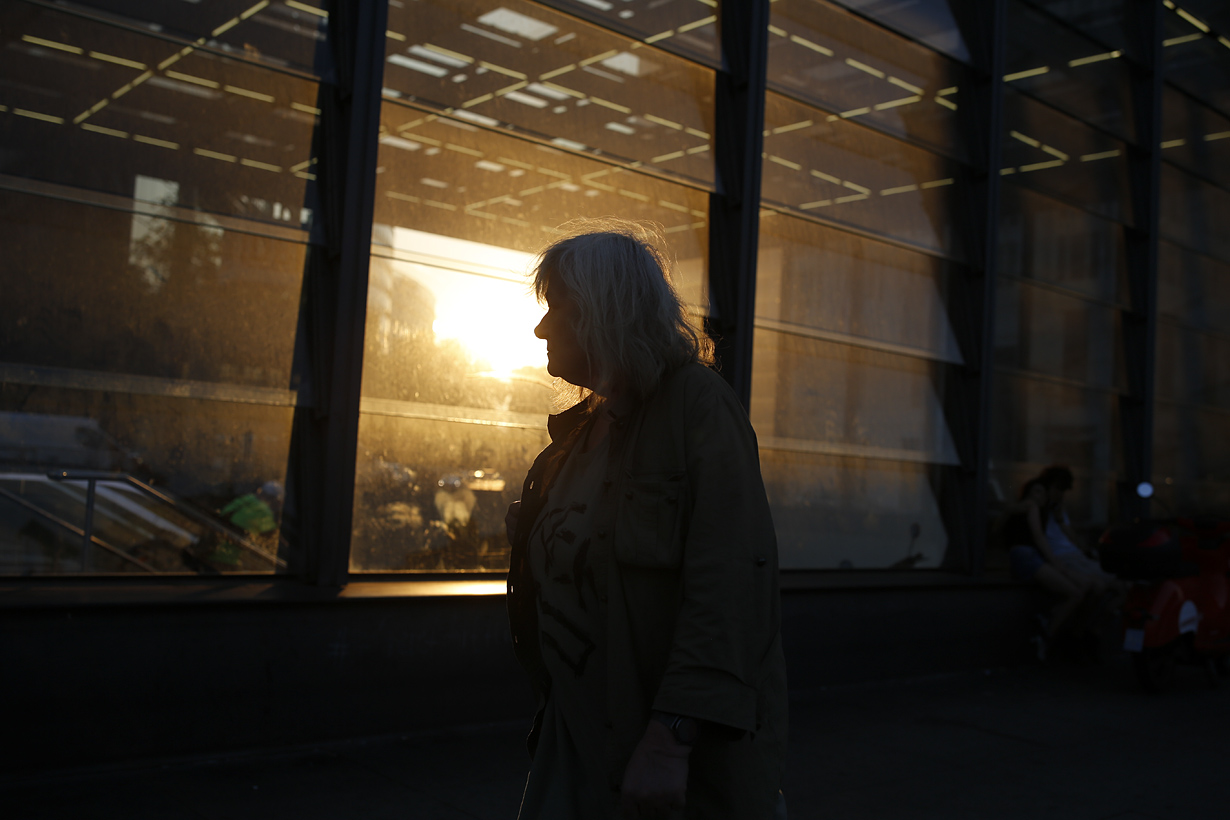 Solitarios
Helpless, deserted, alone (without company), who loves solitude or lives by it, are some of the definitions of 'solitario' (loner) according to the RAE (Spanish Royal Academy of Spanish Language).
To them I dedicate a photographic project that I started years ago and has no end.
At the age of 21, as a photography student, I travelled to New York and for a month I toured the city without missing a detail. I lived in a very friendly city, surrounded by cheerful people and I was struck by the expression of loneliness on the faces of the people of the Big Apple. Wherever I looked, those helpless gestures appeared. Motivated by their memory, which is always present in my mind, I decided to go out and look for them in the world. I have found them in Rome and Hong Kong, in London and in the cracked streets of Havana. I have seen them in Berlin and in the people of Madrid who take shelter from the rain in the arcades. Everywhere I go I meet one of those looks that pierce me. I will never forget that young woman with the yellow umbrella who, immersed in the hopelessness of routine, crossed my path in Taipei. I returned to New York and nothing had changed. I photographed more and more lonely people. Today I know what they feel, and I like to observe them, always discreetly. I am one of them.